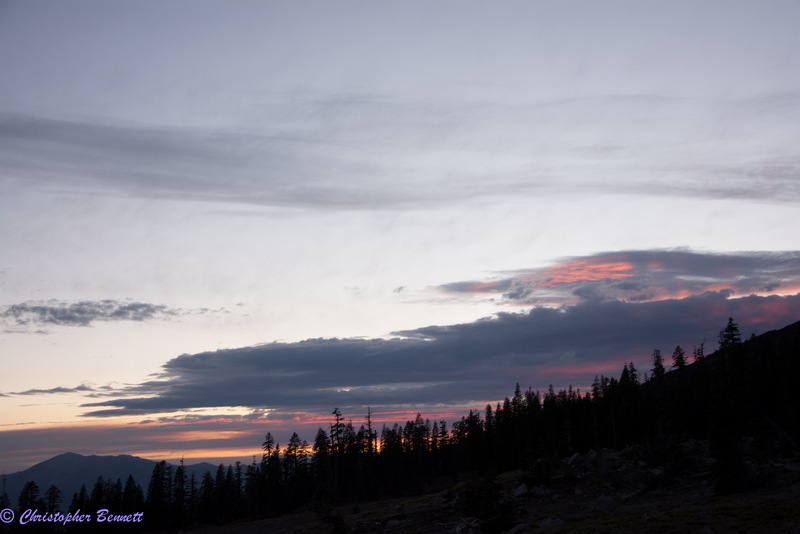 "Among the thousands of New Age sites and pages with rehashed articles and concepts, few dare to go deeper into the true substance- the healing that is required, the Personal Transformation that must occur before we reach Planetary transformation. Rev. Mahlariessee and Rev. Ara's teachings not only go into this depth, but remarkably does not do so in an abstract way- rather manage to do so in a personal, caring, empathetic and heart filled way as they bring forth the teachings of the Masters for a next generations of leaders to create the new Earth. All my thanks and love for your tremendous work in bringing forth the light of the Radiant ONE."
- Christopher (student since 2013)
ALUNNAH, ALUNNAH, ALUNNAH
These Ascension Mastery Teachings share with you the highest frequency energies that can be obtained by a human soul.
We deliver the pure attunement transmissions that assist you to incorporate the higher vibration of God's Essence within your own energetic life force.
These very specialized and uncommon teachings assist anyone to discover WHO THEY ARE as a spiritual being having a physical experience!
It is because these teachings are a very RARE BLEND of lecture, mediation and attunement frequencies within each class.
ALL TEACHINGS ARE DIRECTLY FROM FROM THE GOD SOURCE OF THE SPIRITUAL HIERARCHY OF EARTH.
Our Ascension Teachings are of the HIGHEST PURE VIBRATION. They bring forth THE MOST AUTHENTIC TRANSFORMATIONAL TRUTHS that traditional and "old-earth" mystery schools can't even comes close to offering.
In the words of living Ascended Master Lord Adama of Telos: "We greet you with our most traditional greeting: Alunnah, Alunnah, Alunnah, which is welcoming you to the Oneness of who we are together in our hearts. We know you from our long ago history of Lemuria. We anticipate the day when you will be able to stand as One again with us. We know there is much, indeed great, healing you first need to do. We guide the way from what we have already accomplished, and we rejoice within these teachings for all of us!"
Welcome and Namaste from our Divine Hearts to yours,
~ Rev. Christine Mahlariessee Heliohah and Rev. Michael Ara, your Spiritual Instructors of Walking Terra Christa.
Welcome to the Teachings from Walking Terra Christa Academy of New Earth Ascension Mastery.


The Highest Spiritual Wisdom presented to Humanity at this time.
Embrace the consciousness of the Love, Light, Wisdom and Oneness that you desire to experience in life.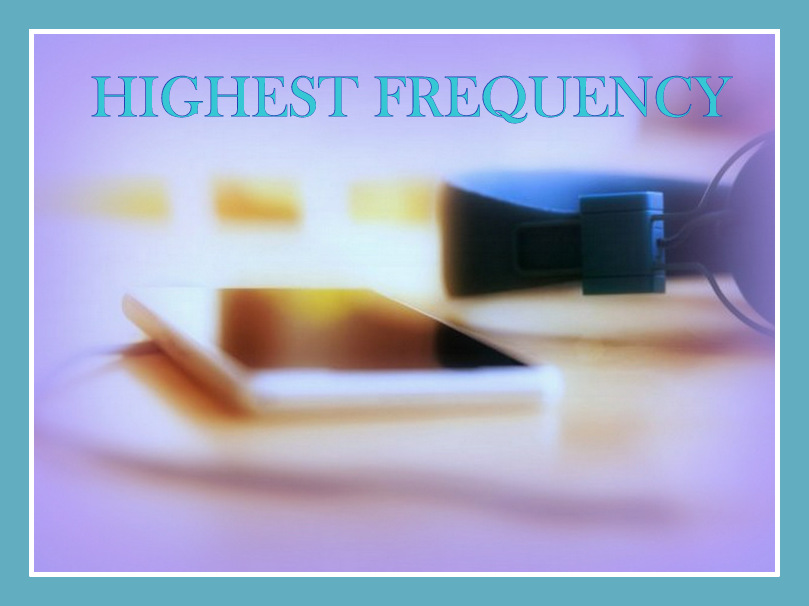 Courses are portable Audio format so you can Experience the Highest level of Spiritual Frequencies currently accessible to Humanity. Some include written handouts with Spiritual Decrees or other instructions for deeper connection.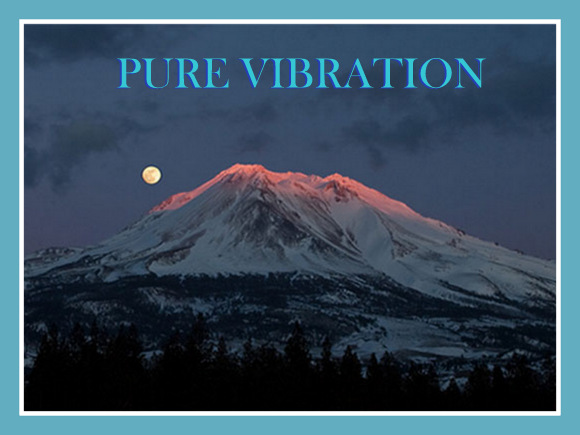 Teachings are 100% God's Light and Love. We have extensive expertise in Sacred Protection and Higher Spiritual Protocols to insure only the Purest Spiritual Instruction is Transmitted to you.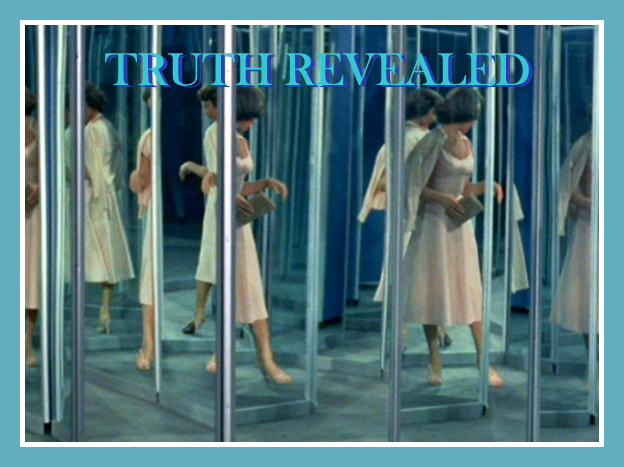 Your Soul's Truth holds everything you Desire to Become this Lifetime. Within the Divine Wisdom of these Teachings you can Safely Allow yourself to Step into Higher Perceptions of Who You Are as a Child of God.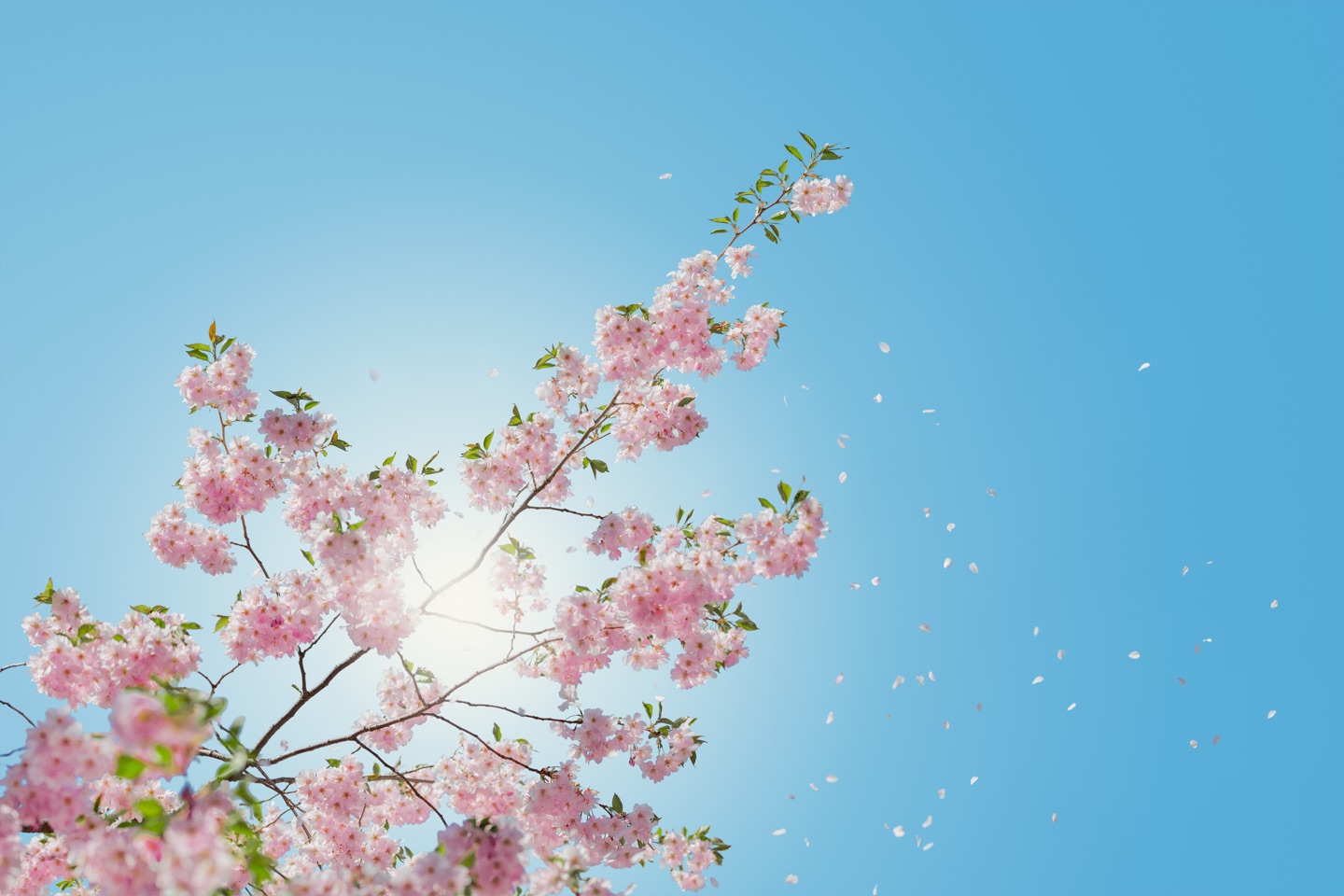 "[These teachings were] where I found hope for my healing journey. The work was labeled as very serious at the gate, and it is indeed. I could see parts of myself no psychologist, therapist, or counselor could ever help me see."
- K.W.S - Colorado, USA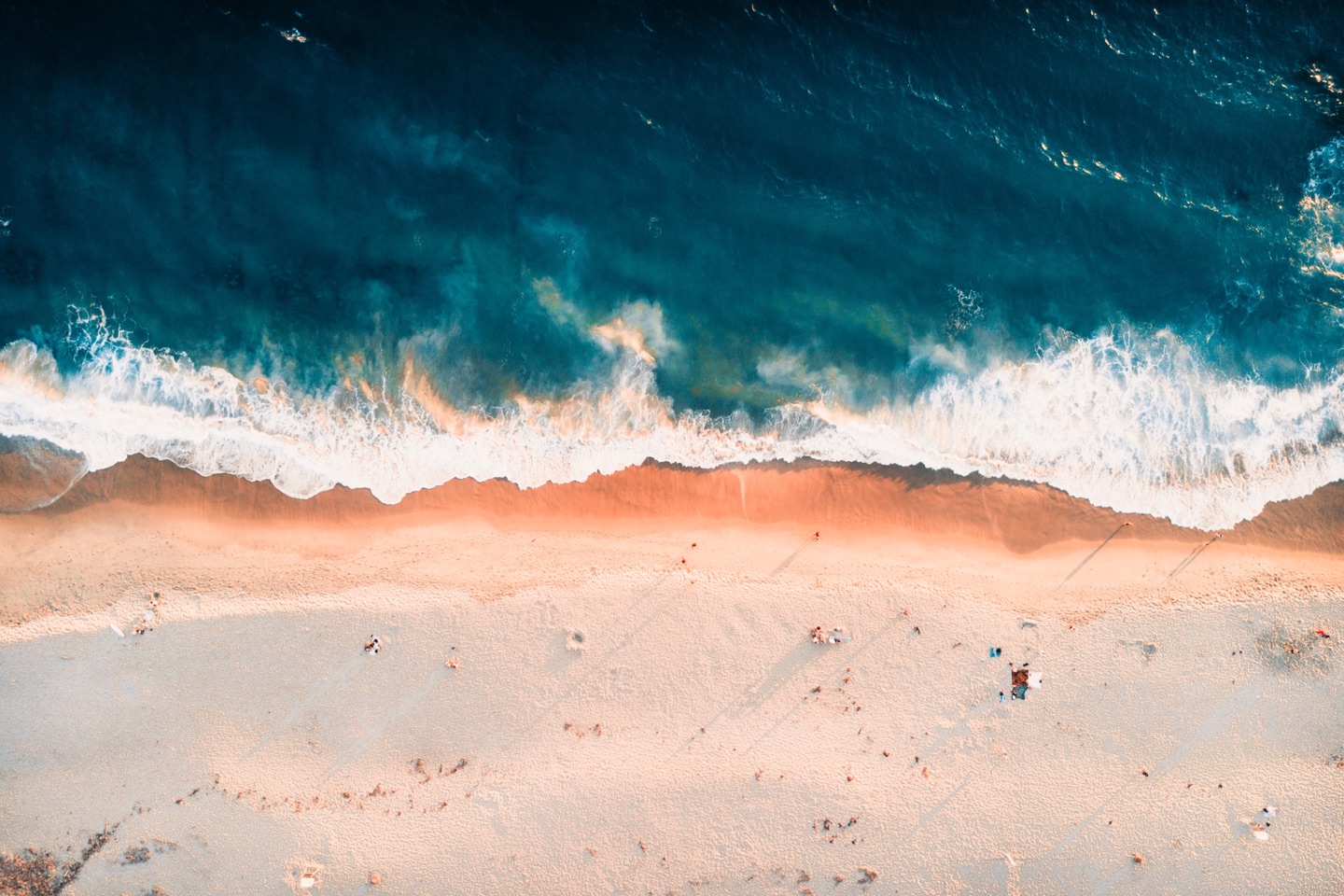 "Reverend Mahlariessee's channeling is very advanced and pure. I can truly feel the energy of the Masters and Beings she brings through. I have not experienced that with anyone else."
-Sarah, Central Texas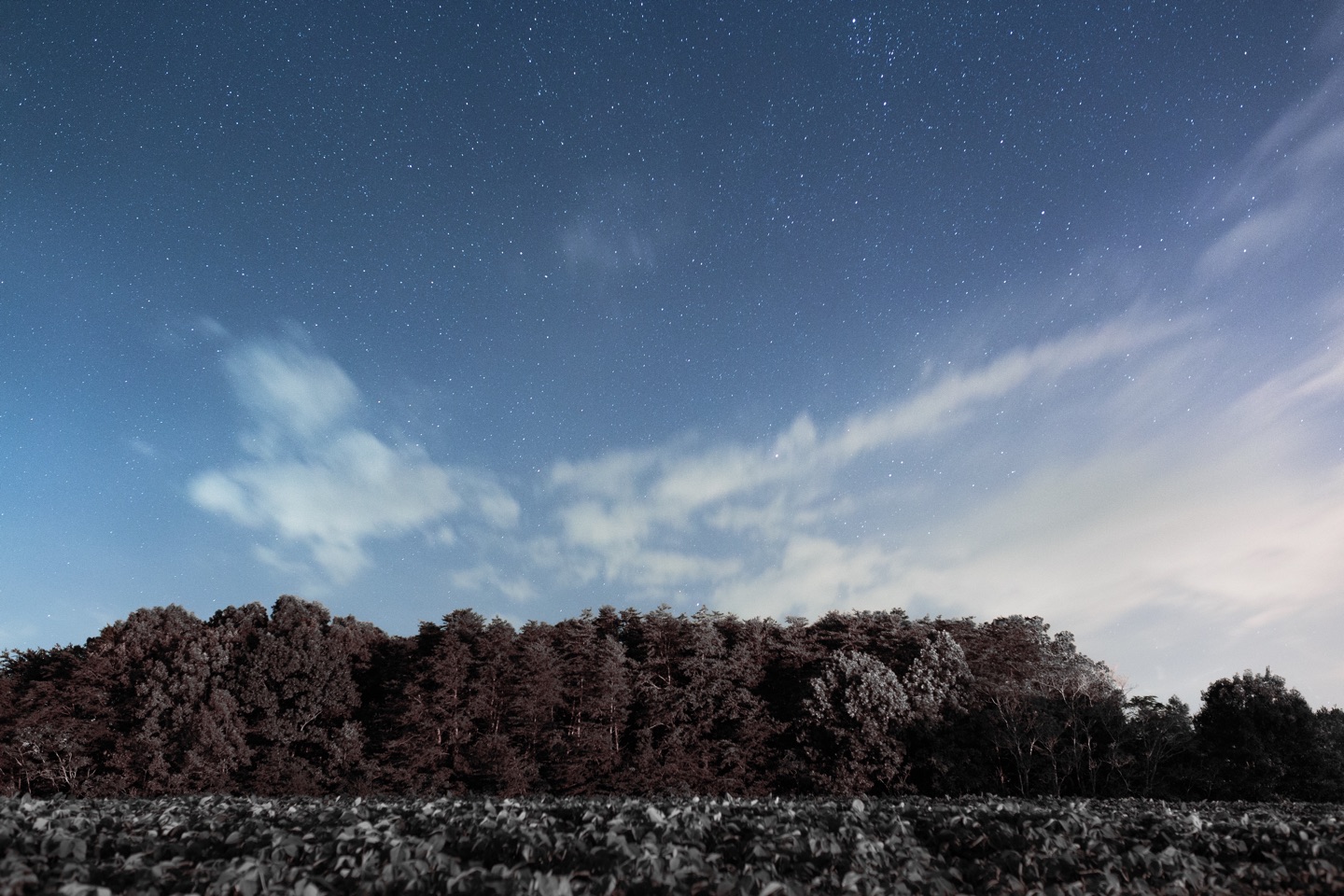 "I want to express the deep gratitude that I feel for the work that you both do. I have been on this spiritual journey for a while now but I feel that it wasn't until last year that I became serious about it. I realized that I thought that I was on a spiritual path but really I was just operating from my lower ego and lower mind. In 2017 I was finally able to step into acceptance of the darker aspects of myself. I feel that I was one of those light workers that thought everything spiritual was to be perfect and jolly all the time when the reality is that's just not how the journey works."
-A.C. New York, USA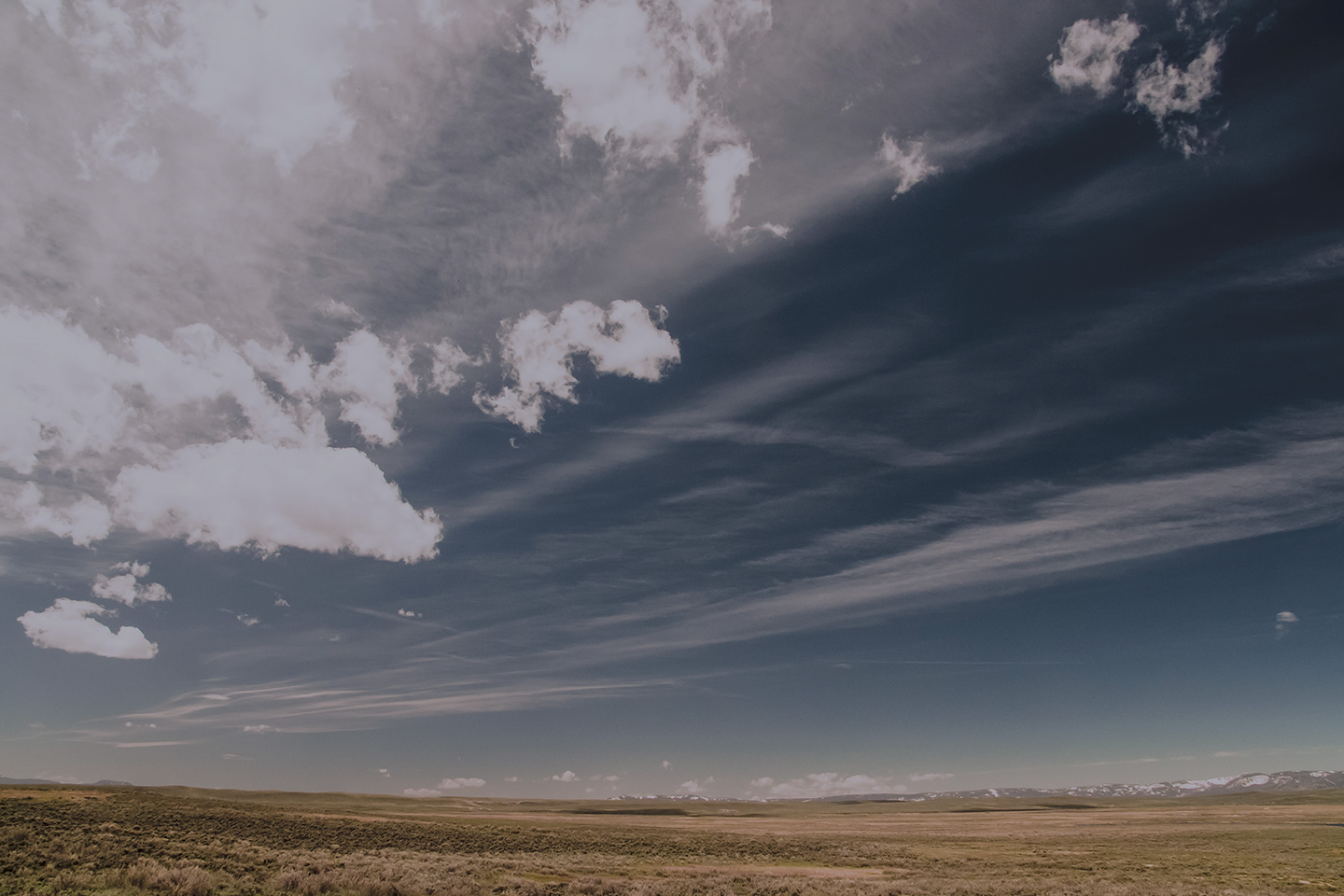 "The divine truth does not feel good to the physical self at all, it's very painful actually, but once the physical self finally surrenders and makes the effort to reach up and command for it, it feels like fountain of healing water pouring over the head, It's the most amazing feeling and eye opening experience."
- N.A.K. - Southern Oregon, USA
ALUNNAH
Powerful Life Changing Spiritual Instruction for a comprehensive WAY OF LIVING that connects you to your personal Soul's Truth.
An all encompassing Life Learning for how to become more of GOD'S LIGHT and LOVE WITHIN than anyone else is teaching today.
The only easily accessible spiritual instruction providing ADVANCED TECHNIQUES of building and perfecting the LIGHT BODY.
Perfect for all who know they are here upon Mother Earth to BE THE CHANGE for Gaia and Humanity to grow Healing Peace and Harmony planet wide, including beginners and especially those who are already well versed in the tenants of the spiritual path.
Most Powerful Spiritual Pathway of Oneness Teachings to truly learn how to co-create and embrace your HIGHEST SOUL'S EVOLUTION.
A deeply authentic, nurturing and supportive LIKE MINDED COMMUNITY of commited spiritual seekers and learners.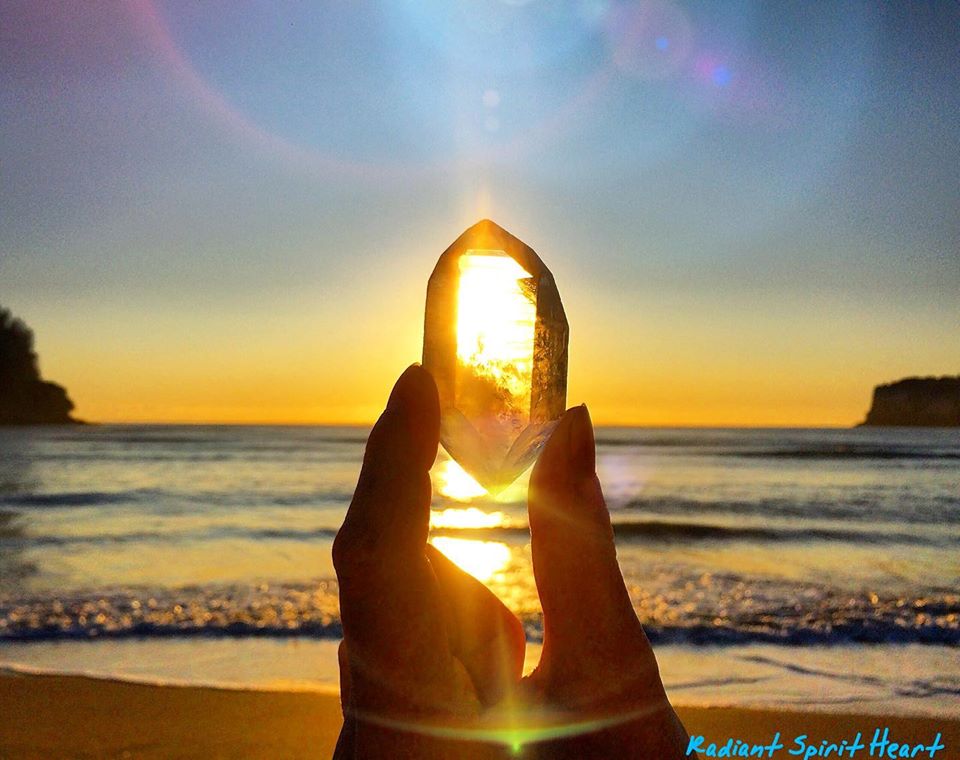 "...their teachings, have helped me enormously. I have transformed and blossomed in so many ways. I consider myself a new person compared to who I was before I stated these teachings. I have more Light radiating form my being and I feel myself growing rapidly, and becoming the best I can be. I believe [Rev. Mahlariessee and Rev. Ara] bring forth very pure, high vibrational teachings and I thank them deeply for helping me find my true essence and my Light."
- Rochelle, New Zealand